Schedule An Appointment
We shop online, bank online, book flights online... why not be able to schedule appointments online? Well now you can thanks to our online appointment schedule. Click the image below and complete the form to schedule an appointment with our office.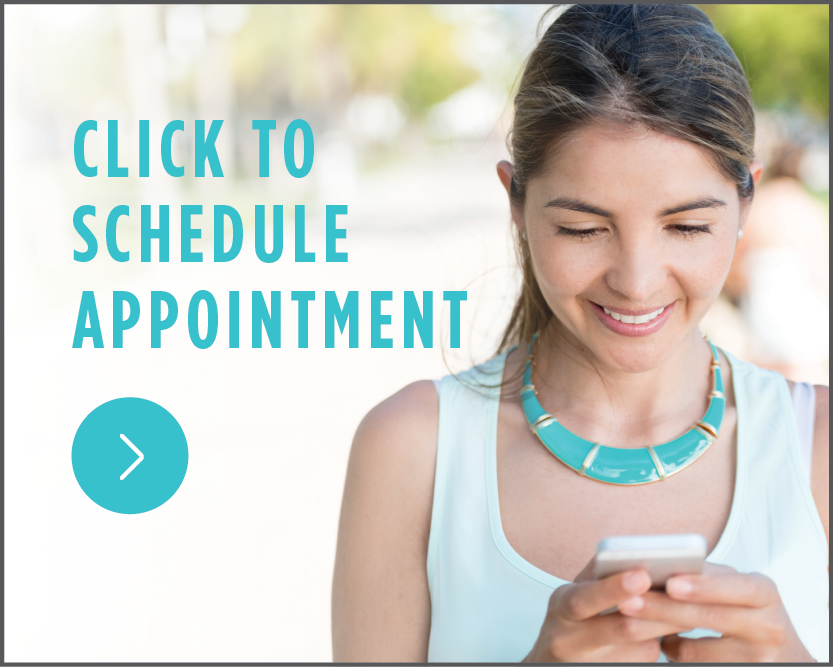 For specific appointment accommodations (i.e. scheduling your family together) please call our office at (208) 343-1393 and we will be happy to find an appointment that fits your schedule.